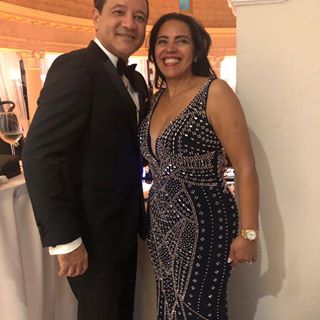 Danny
Thursday, July 16th 2020
Everything was stupendous, Thank You.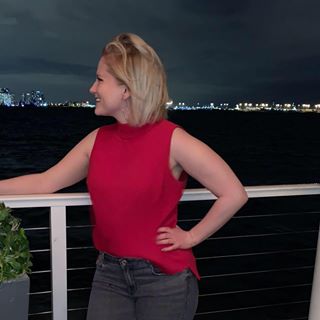 Caitlin
Friday, February 21st 2020
Daycation was so easy to work with while I booked my day at the Eden Roc! The pools, spa, and beach are so delightful and we were greeted warmly. Valet parking is a breeze, and the food & drink is fabulous. 10/10 would recommend and will be back in the near future!! Thank you so much!
James
Sunday, January 5th 2020
The personnel are very hospitable and there is no distinction between their honored overnight guests and "daycationers". Towels and chairs are available at the beach also which is a bonus. Great place !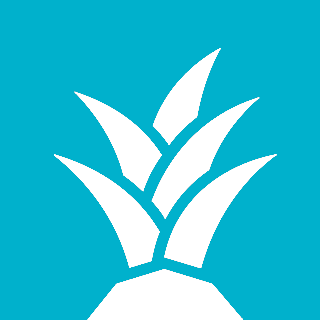 Douglas
Thursday, January 2nd 2020
Eden Roc Was great!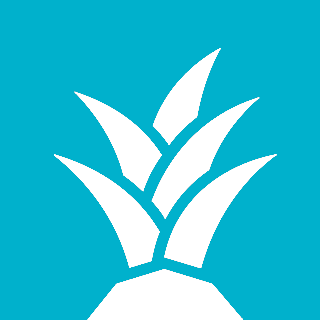 Lois
Saturday, December 28th 2019
Needed a place to stay after debarking our cruise ship and prior to a late night flight. Nobu was amazing. Held our luggage. Access to Spa amenities was a huge bonus. All staff were friendly and very accommodating. Fabulous hotel. Will definitely stay next time in Miami.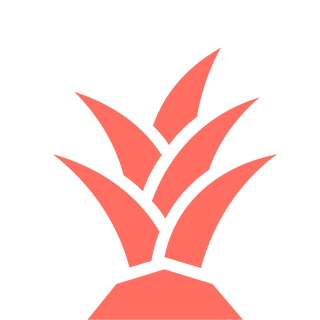 Michelle
Sunday, December 29th 2019
As always...amazing service and food at Nobu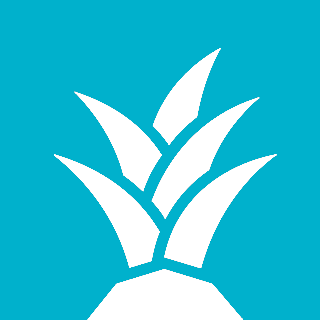 Angela
Friday, December 20th 2019
This was a great little get away on a rainy day in sunny Fl. It was quiet, not crowded, lots of space and clean. Staff were great
sarah
Sunday, December 15th 2019
Gorgeous spa! Enjoyed going from the beach to the spa!
Andrea
Sunday, December 15th 2019
I gave my boyfriend a Daycation in Eden Roc and we had such a great time. We had a full Swedish massage and the ladies were AMAZING!! after leaving the spa we went to eat at Malibu Farms and the food was delicious!! then we went to the beach, they give you the towels and tables for you to be comfortable and then we went to one of their pools and had some drinks. I definitely recommend to buy a daycation because you won't regret it.. you get to disconnect yourself and enjoy an amazing day with your partner or friend!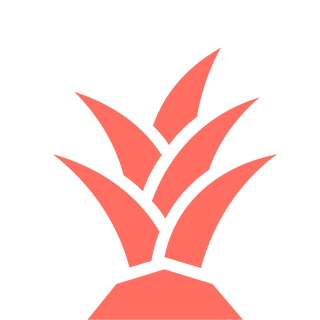 Cole
Saturday, December 14th 2019
Great experience overall, spa amenities were top notch. Check in was easy and getting beach chairs was straightforward
Isabella
Monday, December 2nd 2019
It was incredible and there was great service.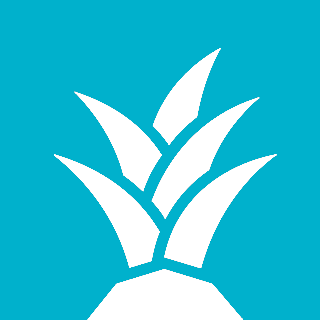 Laura
Thursday, November 28th 2019
It was extremely relaxing, service was great. Easy to get around. Directions on the app were very easy to follow. All around exceptional experience, would do it again and recommend friends
Stephanie
Friday, November 8th 2019
Great day at Nobu using Daycation!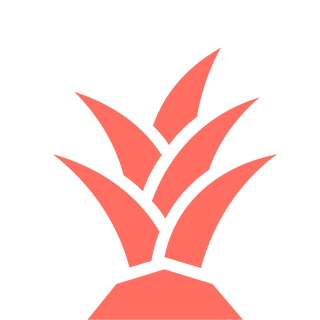 Carrie
Saturday, November 2nd 2019
Great service at the beach
Sean
Saturday, November 2nd 2019
What an amazing first experience with daycation app! Five-star treatment across-the-board from the hotel, to the staff, to the amenities and the absolute ease-of-use reserving the daycation reservation itself. Someone on the staff even recognized my girlfriend from social media and brought us each a complimentary glass of Prosecco. I honestly wasn't even aware of this app until yesterday morning. So glad I found it and can't wait to use it again!!! -Sean
Shiri
Friday, November 1st 2019
Amazing & relaxing. Combining pool cabana and spa treatments makes you feel like you're on daycation for days! Pool cabana was really nice, Comfortable, private, and great service too! Spa is 5 stars all around! Malibu lunch with a priceless view and high quality food. Will redo soon!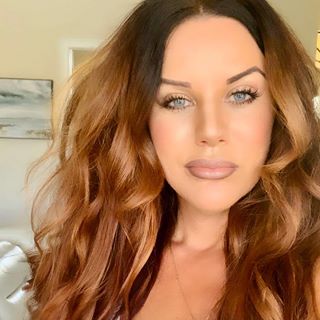 Rebekah
Monday, October 28th 2019
Gorgeous, relaxing spa was immaculate
Christine
Sunday, October 27th 2019
Amazing experience from beginning to end!! Spent the day here after we got off of our cruise. Beach/pool/spa/ staff were all super!!! Highly recommend!!!!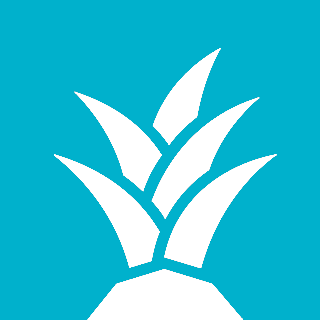 Chris
Saturday, October 19th 2019
Nice, dark, relaxing Good wet area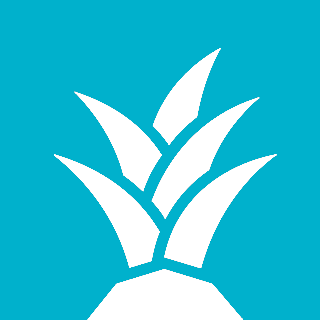 Alan
Monday, September 16th 2019
A wonderful experience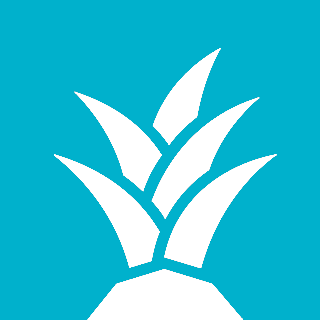 Alan
Monday, September 16th 2019
Everyone was friendly even at the early arrival. Loved the pool area and the spa staff was terrific.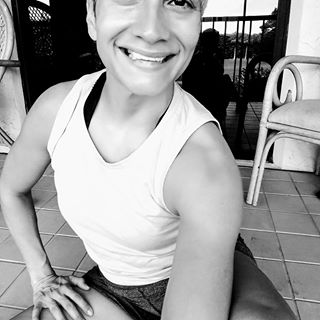 Lizette
Monday, July 29th 2019
Had a great time. Got there at 11 vs 10am and the pools were pretty packed, so opted for the beach and it was absolutley beautiful. The spa was also beautiful, tranquil and the staff so helpful, welcoming and ver pleasent. Would definitely consider this hotel again.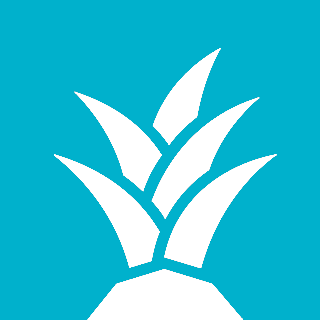 Raenia
Friday, July 26th 2019
It was awesome, great food and service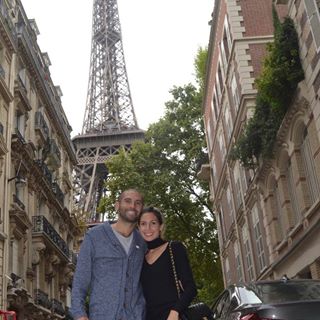 Dorit
Tuesday, July 23rd 2019
The Amenities were wonderful, I felt like I was really on vacation for the day! Pool chairs and towels were provided, we were given beach and spa access. The spa is very beautiful and clean. We enjoyed the jacuzzi, cold plunge pool, sauna and steam room. Will definitely return.
Edina
Saturday, July 13th 2019
Great staff, beautiful pool and great music.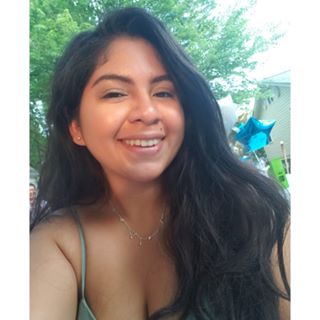 Linda
Saturday, July 13th 2019
We arrived a little later than expected so we didn't get a great location by the pool which made us go over the beach, which was amazing! Instead of eating at our chairs, we decided to go to the restaurant located right by the pool. Very convenient location and excellent service. The staff and spa was very nice - definitely going back soon @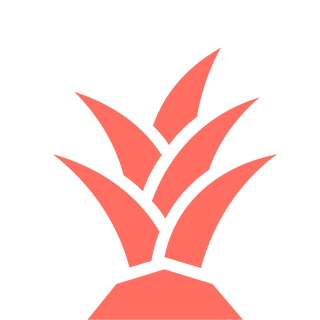 Jacqueline
Saturday, July 13th 2019
Absolutely Amazing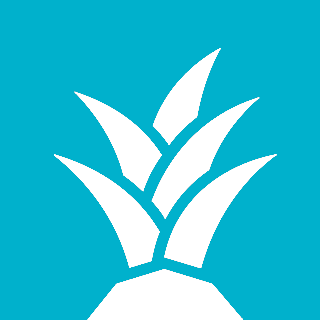 Tamyra
Friday, July 5th 2019
Amazing. I strongly recommend you to stay there however if you just want an awesome Daycation Nobu Eden Roc is the place.
Eliana
Saturday, June 22nd 2019
We were celebrating a girlfriend birthday, it couldn't be better it was 5 of us and we enjoyed every minute. The staff, the grounds, the DJ everything was a 10, thank you. We live in Boca Raton and will definitely go back to Eden Roc for another wonderful experience. Eliana Belmonte
Diana
Friday, June 14th 2019
Our experience was amazing. Everyone was very nice and helpful.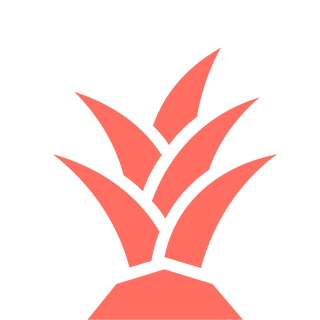 Lauren
Friday, June 7th 2019
Our experience was awesome. The pools were clean and for the most part quiet. The music playing was all hits but wasn't too loud which made it perfect. We went down to the ocean a few times but there was a lot of seaweed so we didn't really swim but the pools were a good alternative!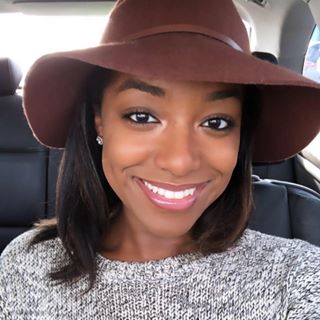 Demi
Tuesday, May 28th 2019
What an amazing experience during my long layover in Miami. Great value! Only complaint is I was given a paper card with "Daypass" written on it not an actual plastic access card so I had to bother hotel guests and/or staff to get through to certain areas.
Stephanie
Saturday, May 25th 2019
Loved the amenities and the staff so much we chose to come back the next day! Malibu Farms has great food and drinks. The spa and beach service staff are beyond accommodating and friendly. We look forward to our next visit.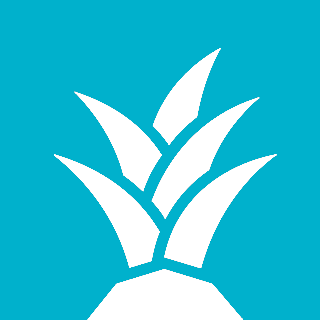 Maria
Saturday, May 11th 2019
The staff at the spa was excellent! Provided information on all the amenities. The pool service was super! Highly recommend!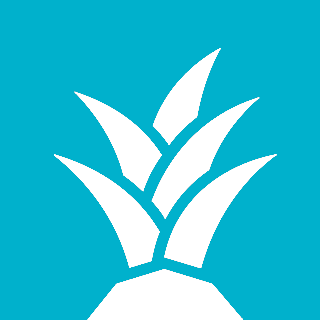 Maira
Saturday, May 18th 2019
Staff greeted us and gave us a tour of the spa and pool. We were given lockers and towels to shower and change later. We started our day with lunch at Malibu since is started raining a little bit but once the sun came out we spent some time in the beach. The beach staff were amazing and helped us with chairs and umbrella. Then we went to the pool and the same courtesy was given to us by the pool staff, pool chairs and umbrella. The food, drinks, and comfort was great! Our day ended at the spa with a jaccuzi and shower and we felt so fresh and nice after a nice hot sunny day. I will definitely be returning !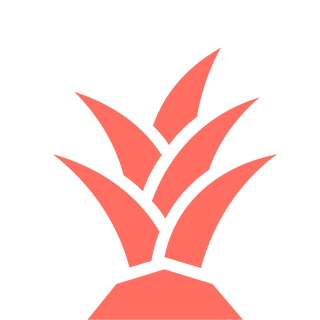 Jacqueline
Monday, May 13th 2019
Wonderful experience! Great service and delicious food!
karina
Sunday, May 5th 2019
I was celebrating my birthday and the experience was really good. The server was really nice and very attentive, always there when we needed him. I highly recommend this hotel.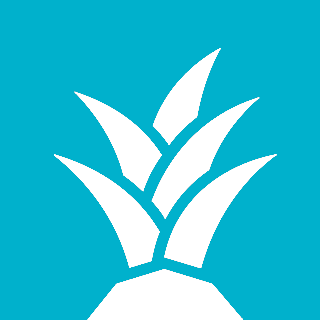 Magda
Tuesday, April 30th 2019
Our daycation at nobu eden roc Miami Beach was amazing! The hotels amenities are so nice and luxurious, and the beach was beautiful. Plenty of beach chairs available. The property was gorgeous and sparkling clean. All the staff were friend and happy to assist with any requests or questions. And Malibu farm has the best frośe I've ever tried in my life, yum! 100% would recommend staying at or visiting this hotel with daycation. Looking forward to coming back.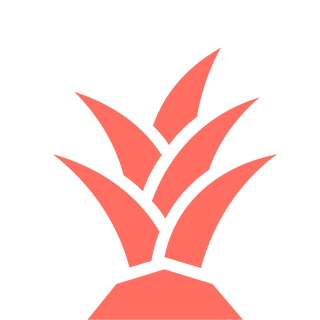 Nikole
Sunday, April 14th 2019
My Daycation at Eden Roc was excellent! Can't wait to be back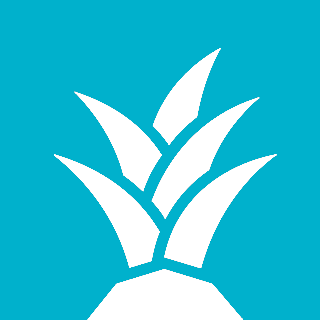 Marlene
Saturday, April 13th 2019
We had an amazing time. Everything was great. Totally recommend to anyone that needs to disconnect from the day to day things. Can't wait to book my next one. Alex and Mo thanks for helping me with the changes due to my work schedule.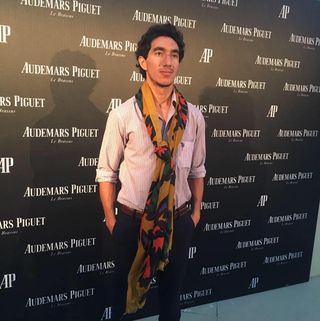 Mohamed
Sunday, March 17th 2019
Really had a great time at Eden Roc Miami Beach! Check-In at the Spa Desk on the 2nd floor was super smooth, the spa desk staff were already expecting me and had my pass ready for me when I walked in. The food was amazing at the pool, I highly recommend the burger, and commend Ben on the great service! We spent the majority of the afternoon by the pool, and towards the end we went to the Spa. Loved the vibe/ambiance at this hotel!